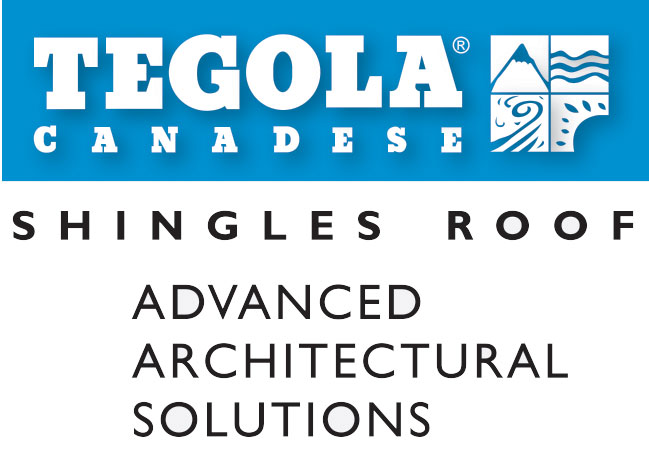 With TEGOLA CANADESE the creativity of the designer has no boundaries. Any type of roof can be enhanced by choosing among 12 types of shingle and over 58 different colours. As well as making a difference from the general roof, beautiful, durable, long service life with high quality Bitumen installed with the method of blowing fire. Good resistance to UV rays And resistant to high temperature changes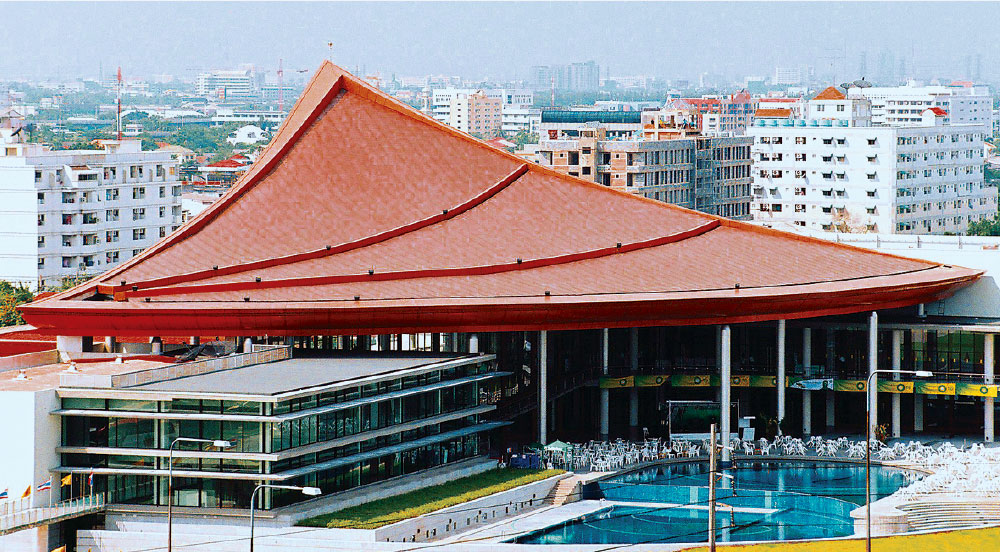 Copper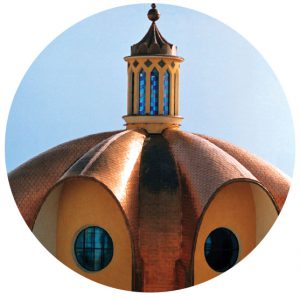 Granule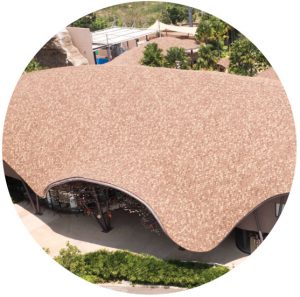 Zinc - Titanium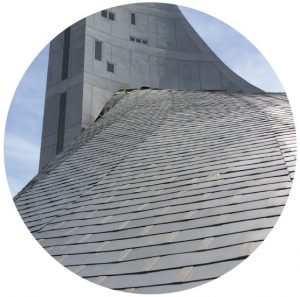 Shingle Roof TEGOLA CANADESE copper, consisting of 8 layers, have 5 mm thick sheets. The surface is coated with 99.7% Copper foil, 70 microns thick, reinforced with Tia-Juana HP rubber. Bitumen and Oxidized Tia-Juana Bitumen 2 layers. The core is 2 layers of Fiberglass as well. The bottom layer is coated with Polypropylene film on the side is an adhesive strip system. Beautiful shape, strong, durable, lightweight, easy to install.
PRESTIGE COMPACT

PRESTIGE TRADITIONAL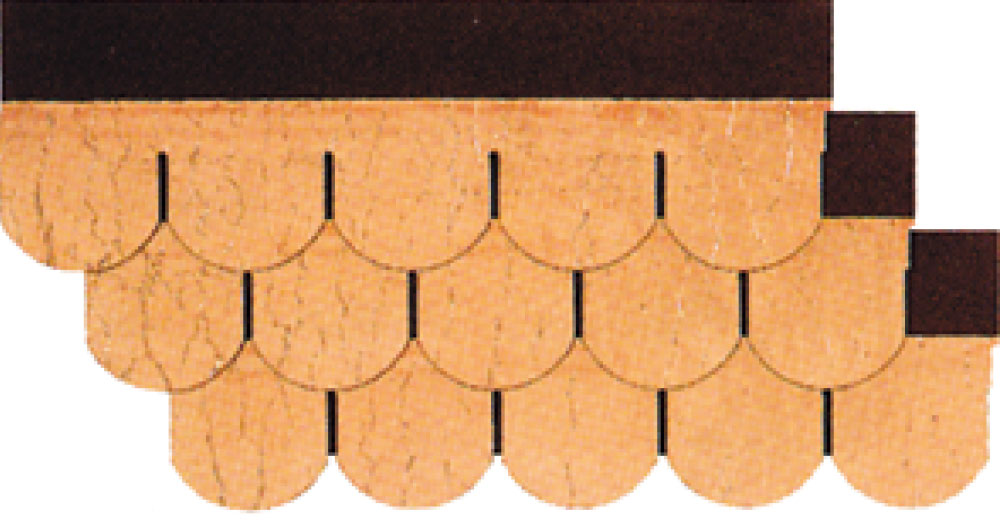 PRESTIGE ELITE - PRESTIGE COMPACT - PRESTIGETRADITIONAL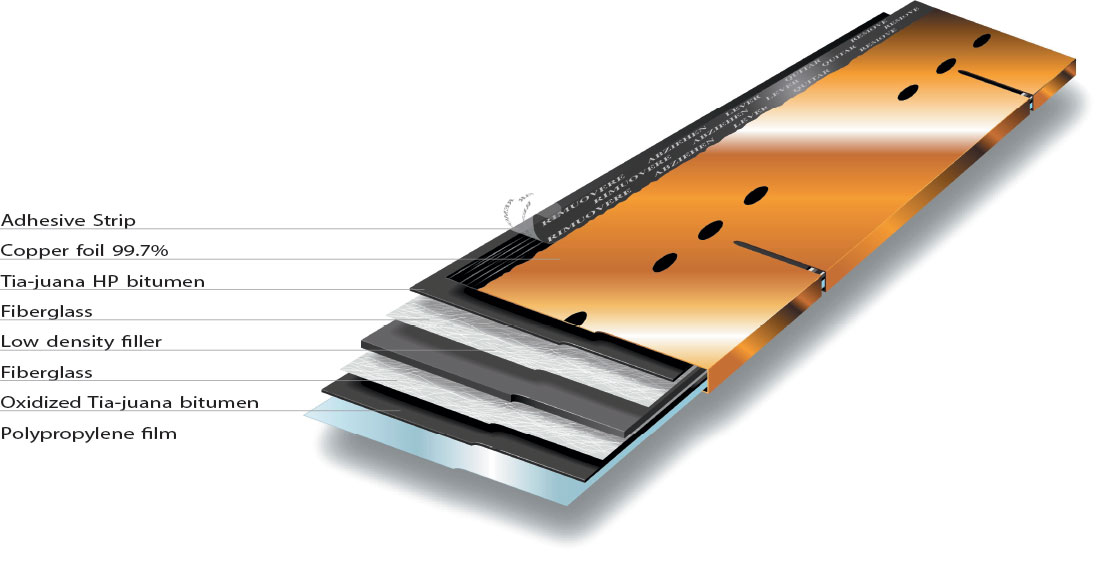 The exclusive technology produced by TEGOLA CANADESE adds more value to an antique and prestigious material like the copper by giving the roof a special refined look.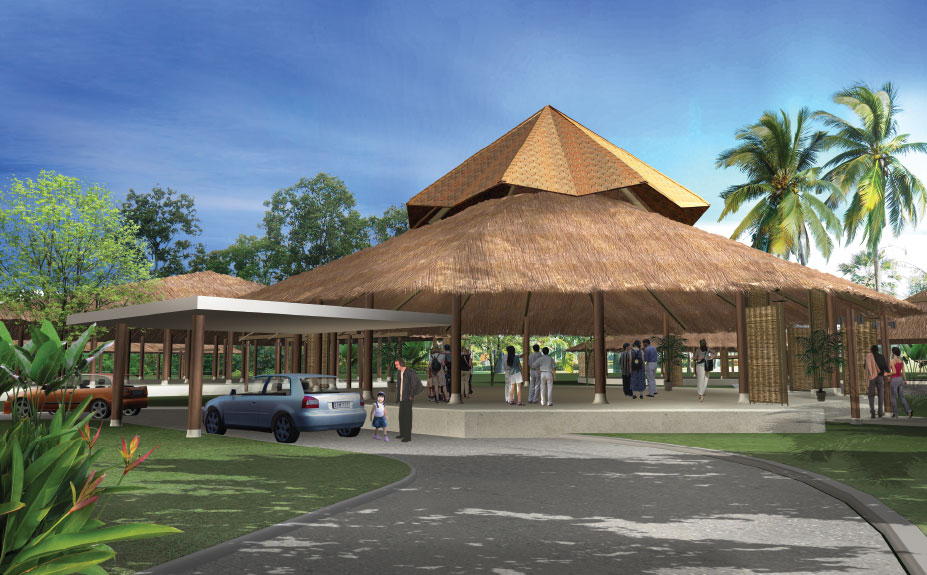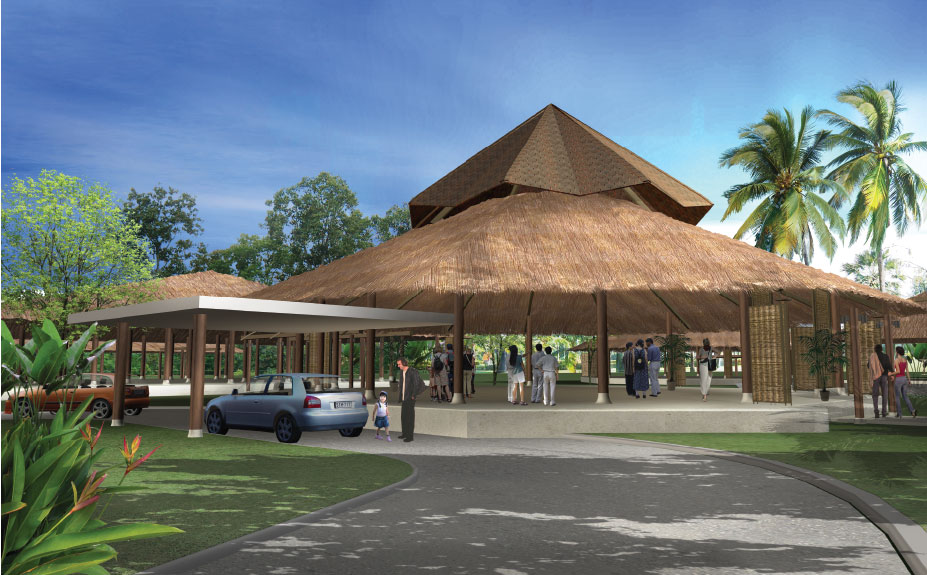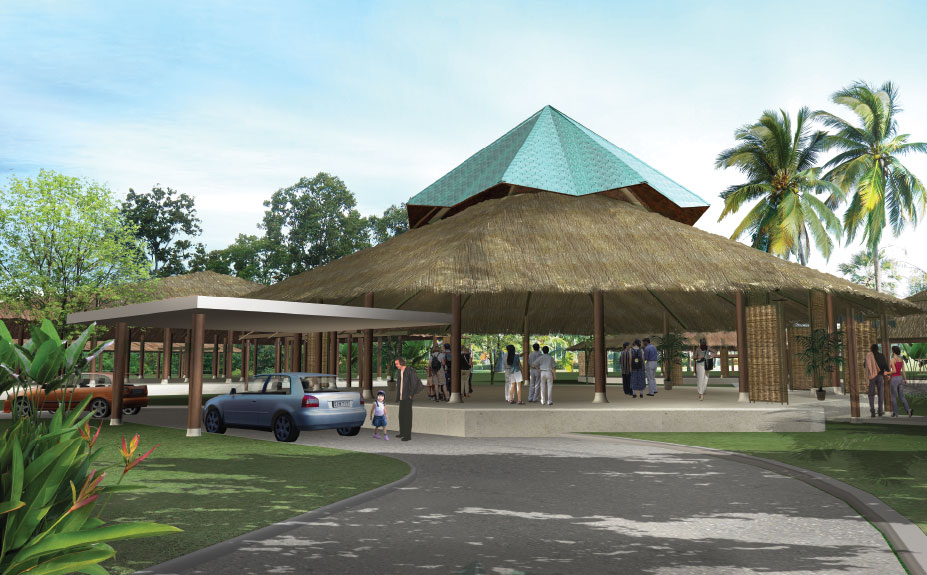 The use of Zinc-Titanium alloy has a long tradition in the construction industry, thanks to its characteristics of high resistance and excellent pliability with natural color aluminum foil insulation,. that have soundproof 28 dB (ISO 140-3)), fire resistance Class B-s1, d0 (EN 13823; EN ISO 11925-2), passed Salt Spray Test 3000 hrs (ISO9227) sheet size 773 mm wide and 11 meters long is durable, beautiful and does not change color over time.
ZT COMPACT

ZT COMPACT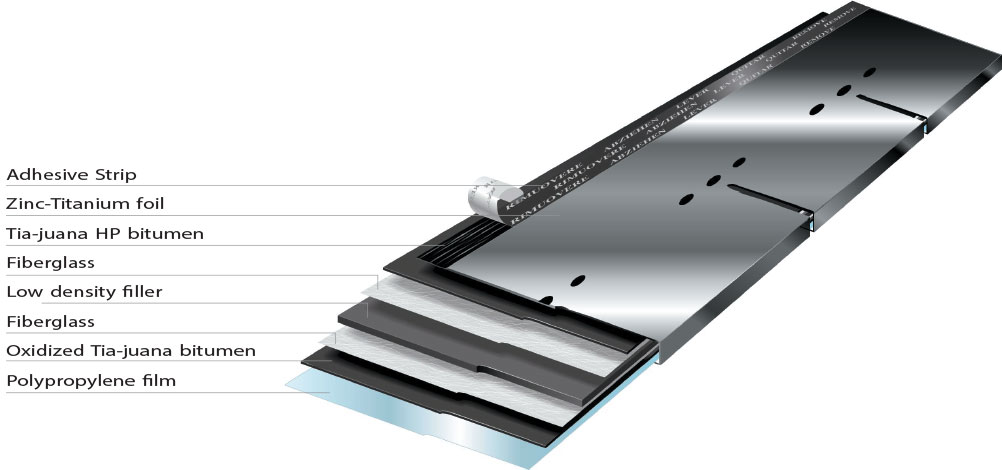 The shingle roof of the tropicana gravel surface consists of Oxidized Tia-juana bitumen which is reinforced with high quality fiber glass sandwiched on both sides, allowing the Shingle roof to remain stable even at high temperature conditions. Resistance to temperature changes in During the day and night, it is also used as a waterproofing sheet. Effectively protect water The surface of the material is made of ceramic grit. That helps prevent heat radiation (UV), therefore permanent color Does not change color throughout the lifetime. The bottom layer is coated with Siliceous sand Poly-meric Film, assembled into sheets with an average thickness of 5 mm to increase the strength of the roof.
STANDARD

LIBERTY

GOTHIK

MASTER
TRADITIONAL

MOSAIK

MASTER - LIBERTY - TRADITIONAL- STANDARD , MOSAIK - GOTHIK