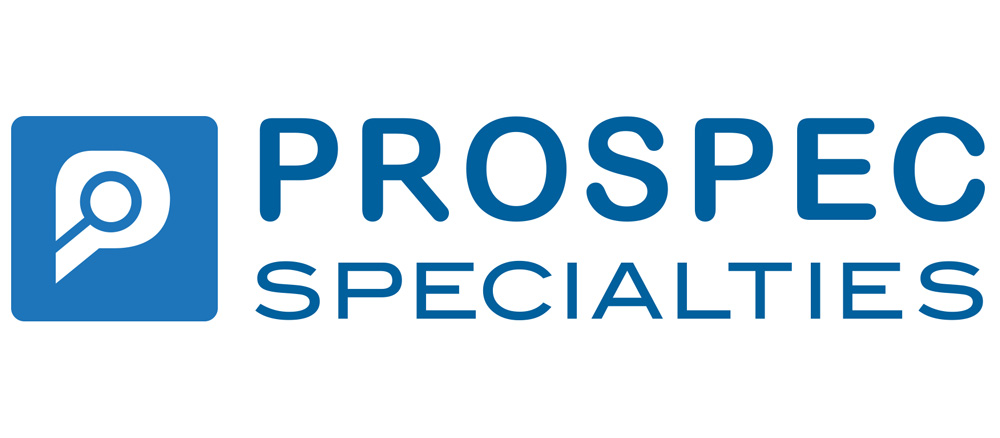 Prospec Specialties Expansion joint to use the finished type. The frame (Flame) is made of rolled aluminum. Continuous Aluminum Frame grade 6063-T6, anodized finish that is designed to be able to Can move no less than 25% -100% of the width of the joint There are many styles to choose from. Both rubber and aluminum According to Application usage.
Prospec offer covers that can be ifnished to perfectly match the floor, wall, ceiling or roof. Whatever the surface, Prospec covers can seal & blend beautifully into surrounding environment. Prospec expansion joint cover systems are available in a variety of metals and finishes. If the requirement is of fire-rated capability, Prospec fire barriers can be incorporated into most of expansion joint cover systems.
Prospec Specialties Come with a carpet to trap dust. Both rubber and aluminum can be used for both Safety and comfort, Medium-Heavy duty.