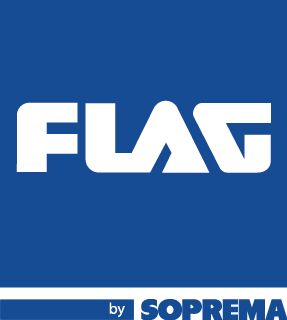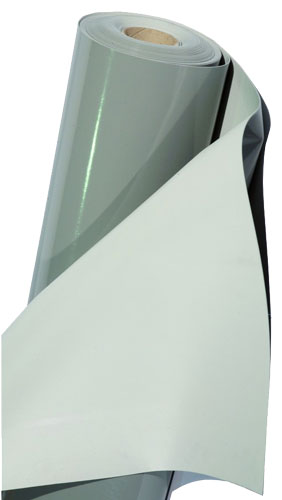 Lightweight and flexible PVC waterproof membranes
FLAGON TPO is a synthetic material from Thermoplastic Polyolefin is combined with Polyester, which has high tensile strength. Has the ability to withstand temperature changes, weather, pollution and UV rays, has high flexibility.
It is a complete waterproofing system. Suitable for all types of installation With a maximum width of 2.10 meters and a maximum length of 25 meters, easy to use, can weld sheets by hot air only. Helps prevent fire from installation. Can easily adapt to complex architectural designs Help extend the useful life of the building. And environmentally friendly. There are gray (Basalt Gray RAL 7012) and
white (RAL 7047 light gray) to choose from.
Used with Foam PIR insulation. Can be installed on the Slab and Metal Desk well.