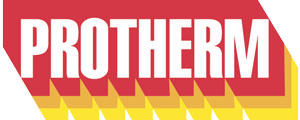 L'AQUATECH CO., LTD. is the sole distributor of Protherm Steel, imported from Italy. The product has passed countless globally accepted fire tests. More importantly, our installation team has more than 25 years of solid experience and proven performance in accordance with ASTM E119.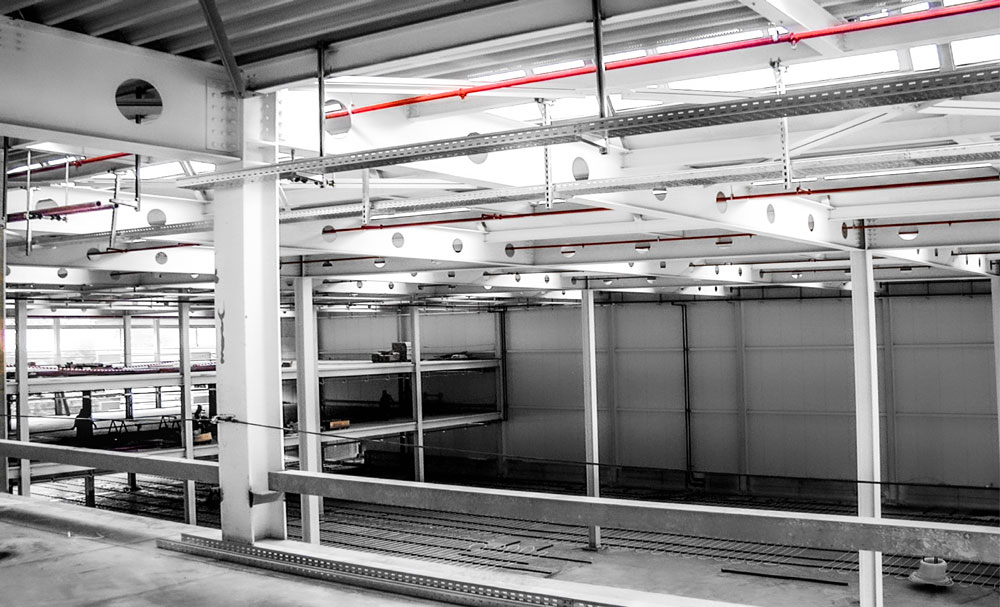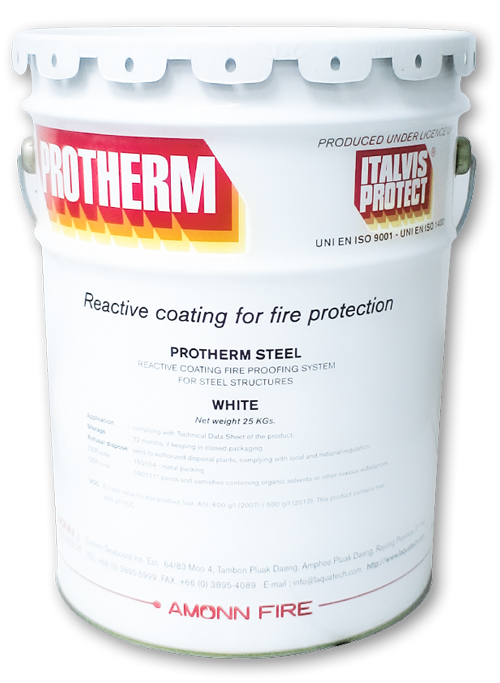 PROTHERM STEEL
PROTHERM STEEL is a solvent – based paint, consisting of acrylic polymers and specific reagents. Intumescent steel paint is designed to increase the time period that a structural load bearing steel within a building will last during a fire. The paint works by intumescing or expanding to create an insulation barrier on the steel and increasing the time period.
PROTHERM CABLE
PROTHERM CABLE is specifically designed to lower the combustibility degree of the PVC sheath of electric cables or to reduce flame propagation along cable routes in plants not meeting safety requirements. It is waterproof, it has an excellent moisture and condensate resistance and may also be used for out-door applications.
PROTHERM AQUASTEEL
PROTHERM AQUASTEEL is a paint chiefly consisting of vinyl polymers in watery dispersion and special reacting substances apt to generate isolating foam-when exposed to flame or fire heat. It is specifically engineered to increase fire resistance of structural steel elements.
PROTHERM AQUASTEEL is specifically designed for fire-protection of structural building elements in steel for civil or industrial use. Recommended for indoor use, following application of an anti-corrosion or bonding primer for galvanized structures. Ideal for use in closed environments or where solvent-based products cannot be used.