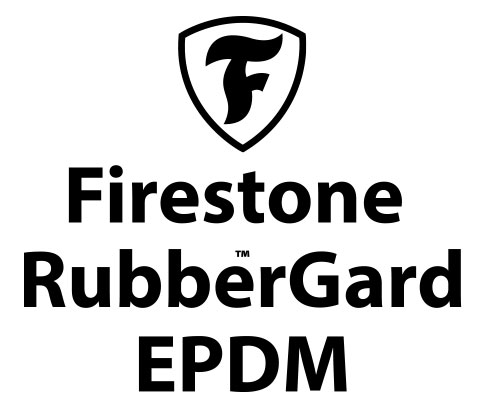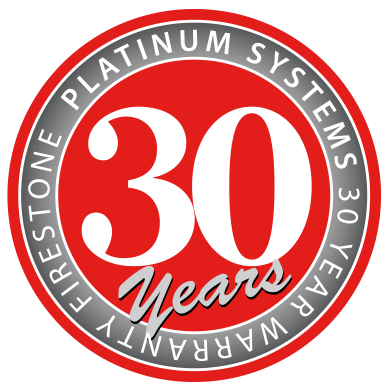 30 Year
Platinum Warranty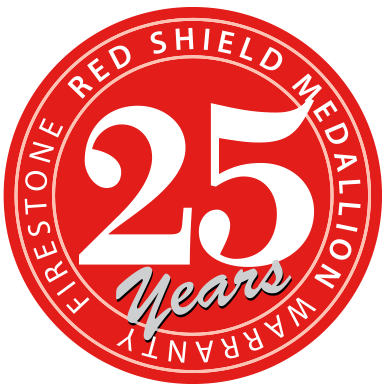 25 Year Red Shield
Medallion Warranty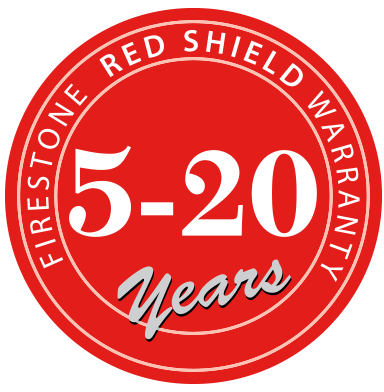 Red Shield

Firestone RubberGard EPDM is a synthetic rubber sheet that has been developed with a mixture of EPDM polymers and black carbon. Without plastic ingredients Therefore able to withstand the weather excellent ozone and UV radiation, long service life with superior durability as well as adding Fire Retardant to help prevent spreading fire With a maximum width of 15 meters and length of 61 meters, resulting in less joints The installation time is also reduced.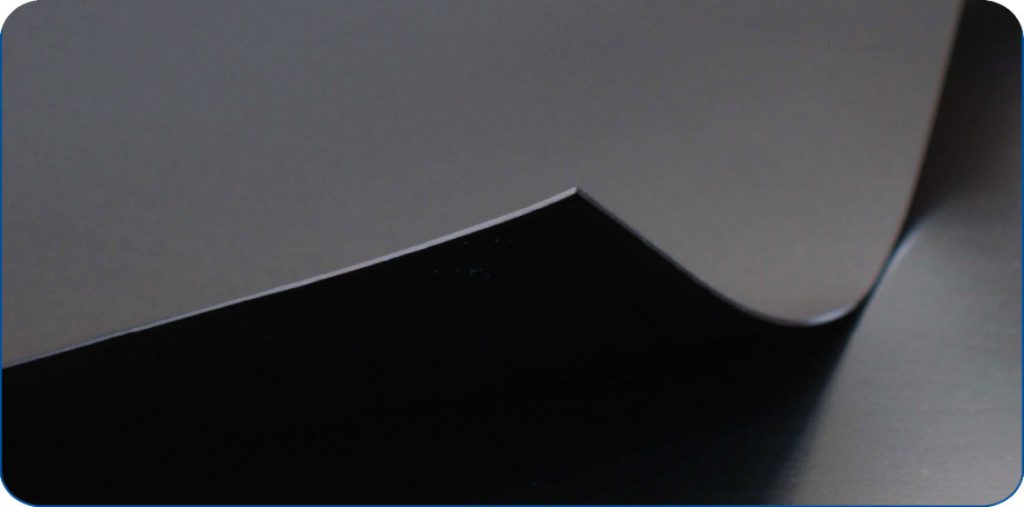 Flexible at temperatures as low as -45 oC and can be stretched to over 300% to accommodate building movements and temperature fluctuations.
Environmentally friendly
Firestone RubberGard EPDM is a material with minimal environmental impact. Since production Installation and use, through FLL testing, which can resist the penetration of wood roots Suitable for making a green roof system. By using light weight plants and low maintenance It can also be recycled and reused as roadway and asphalt sheets for roads.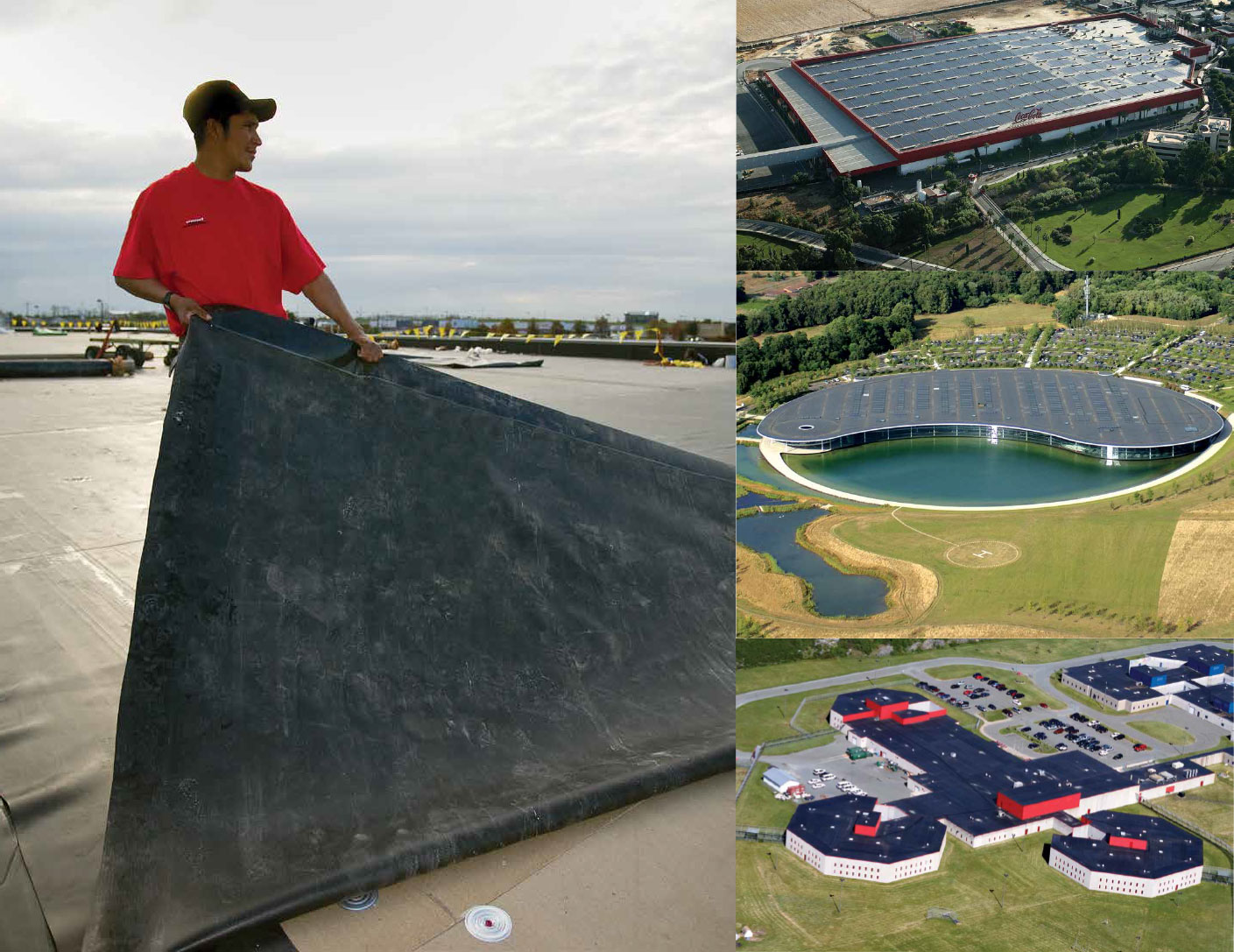 Used with Foam PIR insulation. Can be installed on the Slab and Metal Desk well.