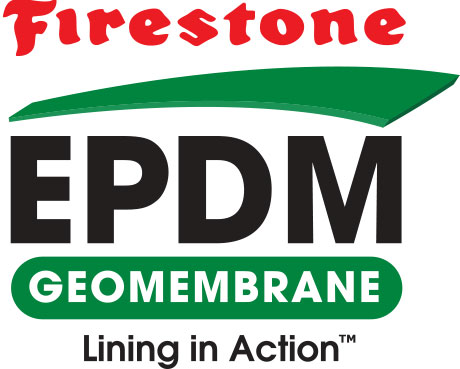 Dependable performance in demanding environments:
Firestone EPDM Geomembrane is a synthetic elastomer sheet. That has a linked polymer structure Resulting in the membrane being chemically stable Providing high flexibility and durability with a maximum width of 15 meters and length of 61 meters, suitable for a variety of applications. Both in agriculture Industrial and commercial such as:
| | |
| --- | --- |
| Irrigation reservoirs and canals | Fire reservoirs |
| Agricultural pits and ponds | Aquaculture ponds |
| Stormwater reservoirs | Waste water reservoirs |
| Artificial snow reservoirs | Constructed wetlands |
| Landfill covers | Artificial lakes |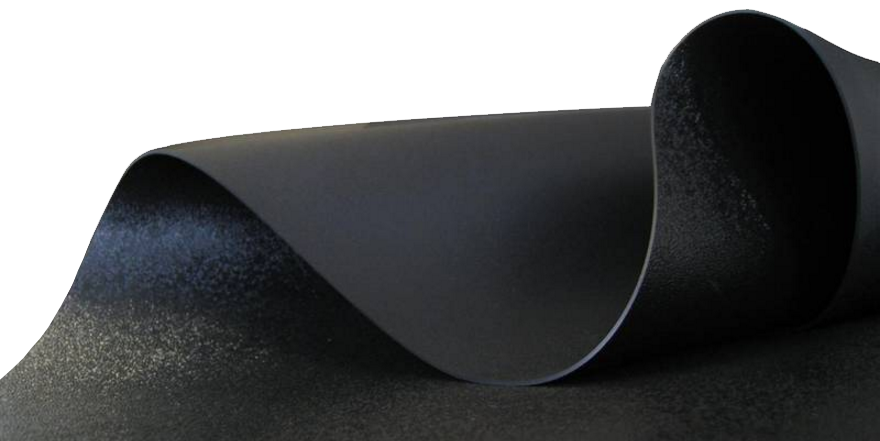 Product certification:
The Firestone EPDM Geomembranes has obtained the CE-marking. In addition, it has been tested and certified to various international and national standards for physical for physical properties and seam strength, including the French ASQUAL certification.